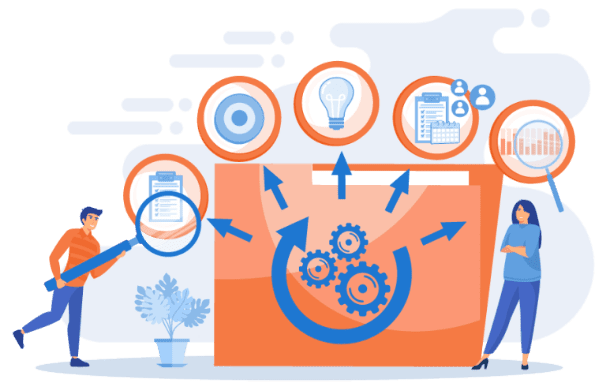 USD, Your One-Stop Design Solution!
Want to create a product with an exceptional design by collaborating with a team that follows deadlines,provides a transparent design process, and produces flawless results?
Look no further than USD's UI and UX services. You can easily create interesting designs with the assistance of our design team.